Hotel
Grand Hyatt Playa del Carmen Resort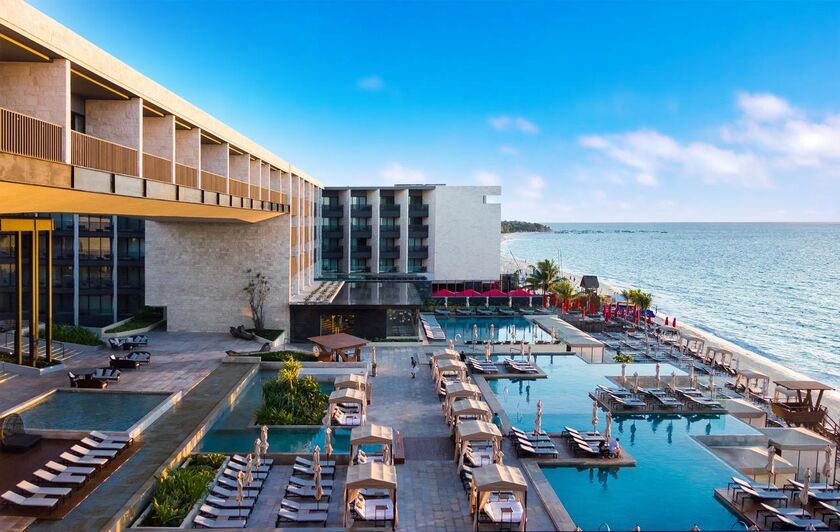 Calle 26 Nte, Gonzalo Guerrero, Centro, 77720 Playa del Carmen, Q.R., Mexico
+52 984 147 5038
Grand Hyatt Playa Del Carmen Resort is an impressive 5-star hotel blocks from the stunning sandy beach offering 314 rooms with a spectacular view of the sea. Since 2014 the hotel has been hosting guests in a 5-story Mayan building.
Offering direct access to The Plaza, Grand Hyatt Playa Del Carmen Resort enjoys a beachfront setting in the heart of Playa del Carmen 2km away from the City Center.

Grand Hyatt Playa Del Carmen Resort can be reached in a 55-minute drive from Cancun International airport.

Guests are encouraged to book in advance through our discounted room block. Please click the link below to book rooms through the room block for dates February 21 - 24. If you plan on arriving earlier or staying later, or would like a non-standard room, please contact the hotel directly. All inclusive plans are not available via the room block.

Alternatively, you may use discount code G-ACTJ on the Grand Hyatt Playa Del Carmen Resort website to book rooms for February 21 - 24, 2019
Travel and Transportation
Cancun International Airport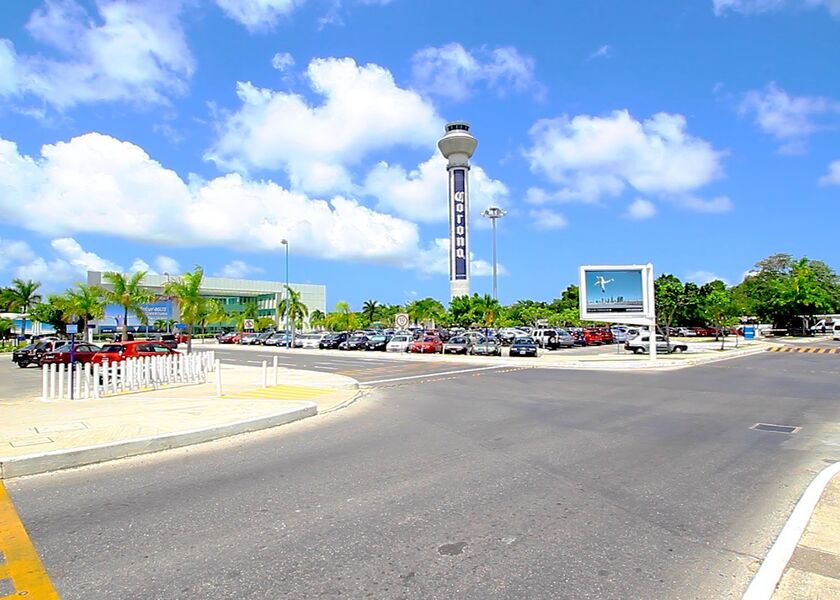 Carretera Cancún-Chetumal Km 22, 77565 Cancún, Q.R., Mexico

Grand Hyatt Playa Del Carmen Resort can be reached in a 55-minute drive from Cancun International airport.

Guests are welcome to either rent a vehicle, use a local taxi service or arrange an airport transfer through one of the MANY services present upon exit from customs in the Cancún airport.

Companies that have good reviews include Super Shuttle (has a cheaper "public" transport option - dropping off multiple parties to various hotels) and HappyShuttle. Both can easily be booked inside the Cancún hotel or on their website - plan to pay around $60 one way for private shuttles and $22 one way for public shuttles.
About Playa
About Playa del Carmen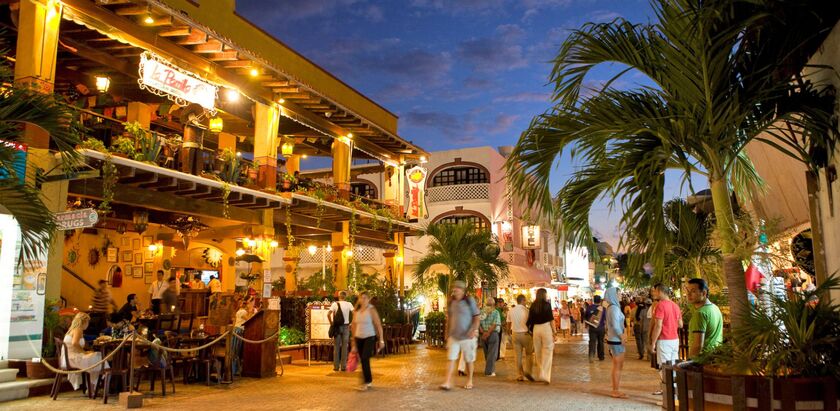 Playa del Carmen, now the third-largest city in Quintana Roo, ranks up there with Tulum as one of the Riviera's trendiest cities. It's known for its palm-lined beaches and coral reefs. Its Quinta Avenida pedestrian thoroughfare runs parallel to the beach, with blocks of shops, restaurants and nightspots ranging from laid-back bars to dance clubs.

Playa (as it's locally known) is ideally located: close to Cancún's international airport, but far enough south to allow easy access to Cozumel, Tulum, Cobá and other worthy destinations. The reefs here are excellent, and offer diving and snorkeling close by. Look for rays, moray eels, sea turtles and a huge variety of corals. The lavender sea fans make for a very picturesque visit.